Our Story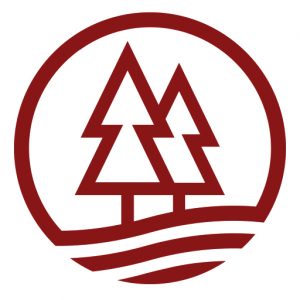 Three families are sent to Washington
Pastor Keith Stroup led the church of Lebanon Chapel in Lebanon, Oregon for over ten years. In 1991 Keith and his wife Barbara felt God speak to them about moving to Graham, WA to lead the birth of a new church. They invited two other families from Oregon and Alaska to sell their homes and move to the Graham, WA area. They would need to find new jobs and give themselves to establishing this new local church. Following a year of prayer and planning, a team of fifteen people was sent to Graham in the late summer of 1992.
The church gets established in Graham
Cedar Springs Community Church launched in November of 1992 and welcomed our first eighty people into membership on Easter of 1993. We met in the local libraries and then at Frontier Junior High School for six years. We were able to land here in Graham through a series of God-sized answers to prayer. God has greatly blessed and allowed us to influence many lives with the power of the gospel.
Cedar Springs is welcomed into the Newfrontiers Family
We are the result of a reproducing churches vision and a foundation built on apostles and prophets. It has been our desire at Cedar Springs to continue in a reproducing manner. In 2010 Cedar Springs became part of the Newfrontiers family of churches. Newfrontiers is a group of over 1,000 churches lead by apostolic teams in over 60 nations around the world. Here in the US our story continues as we are planting into many regions, including the nation's top 100 cities. We directly relate to an apostolic team that provides input, training, encouragement, accountability, and a greater context for the Great Commission. Our vision in Newfrontiers is to extend the kingdom of God on the earth through planting churches. For more information see www.newfrontiersusa.org.