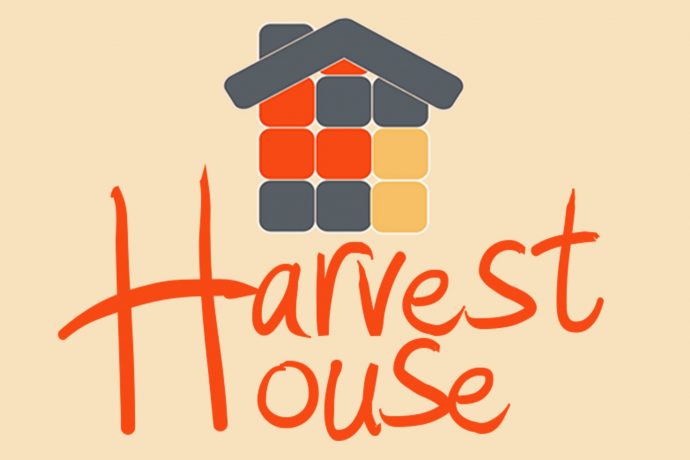 Jan 06th 2018 09:00 am
Harvest House Food Pantry
25713 70th Ave. E
Graham, WA 98338
Are you in need of food for your family?  Please come and join us every Saturday from 9am – 12pm to take home groceries for your family.  There are no zip code or income restrictions.  Just bring your photo ID for your first visit.