Springs Kids
Who
All children (babies through 5th grade) attend Springs Kids!
When
Sunday Mornings at 10AM
Where
Look for the Springs Kids Check-In to the left when you enter the main auditorium building.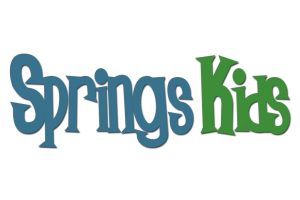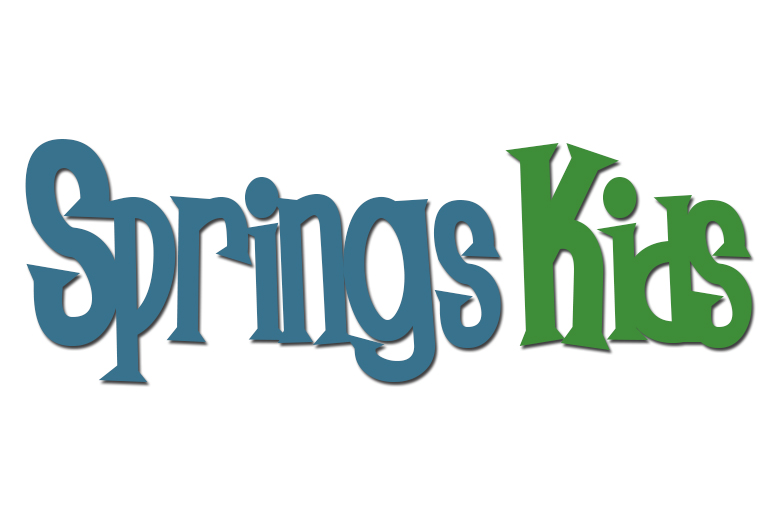 Springs Kids is a children's ministry uniquely designed with your child in mind! Kids, birth through fifth grade, experience safe, age-appropriate environments where the Bible is taught in a creative and relevant way. Join the fun and experience a world where kids meet Jesus on their level!
First Time at Springs Kids?
Look for the check-in area for our kids, located off of our auditorium in our Springs Kids center. After registration,we pray for our children at the beginning of each Sunday service and send them with their teachers to their classrooms.
How can I get involved?
We are always looking for volunteers who are enthusiastic about teaching and helping to raise up the next generation of Christ followers. Use the contact form on the left of the page if you would like to get involved!
Further questions? Contact us using the contact form on the left of the page.