Celebrate Recovery
Who
Anyone who was ever gone through difficult times of any kind can benefit from attending Celebrate Recovery. Childcare is provided.
When
Join us on Wednesday evenings from 6-8pm!
Where
We meet in the main auditorium building at Cedar Springs- 25713 70th Ave E Graham, WA 98338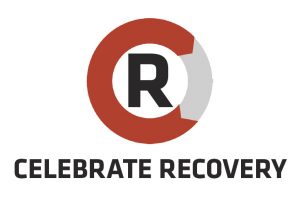 Celebrate Recovery is a Christ-centered 12-step program that reaches out to those dealing with hurts, habits, and hang-ups. We know that life can always seem to throw us curve balls. With the help of God and a caring church family, you can overcome! Celebrate Recovery is a safe refuge to accept God's love, to be forgiven and begin a journey of healing and growth.
No matter what you've been through or what you've done, God wants to help you through it, and so do we.  So if you're ready to trade in that dark place you have been living in for one of recovery and healing, then this group is for you.
Some of the hurts, habits and hang-ups Celebrate Recovery will help you deal with are (but not limited to): Alcoholism, Drug Addiction, Co-dependency, Physical & Sexual Abuse, Post-traumatic Stress, Eating Disorders, Food Addictions, Stress, Guilt, Anger, Grief, Relationships, Faith, Rejection, Forgiveness, Need to Control, and Fear.
Please join us on Wednesday nights 6pm at Cedar Springs Community Church  25713 70th Ave E, Graham, WA.
Further questions? Contact us using the contact form on the left of the page or call Denny Bradley at (253) 229-9090
Find out more here: celebraterecovery.com