Harvest House Food Pantry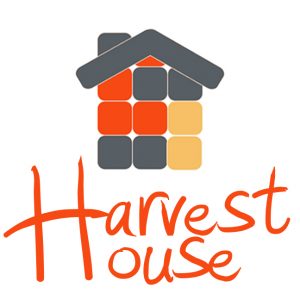 Harvest House Food Pantry exists to embrace needs, build community and share the love of Jesus to our neighbors.
Embrace needs: Through the generosity of donors in our community, we are able to stock the shelves of our food pantry with nutritious, well balanced food items. We give our neighbors the opportunity to select their own groceries based on the quantity we have available.
Build Community: All are welcome to receive food at Harvest House Food Pantry. We desire to see a Graham Kapowsin area that is unified and committed towards helping one another.
Demonstrate the Love of Jesus: Our goal and mission at Harvest House is to reflect the love of Christ in every way. As Christ has given us grace, we show the same grace to everyone at Harvest House.
How can I get involved? Members of our community are encouraged to join the excitement and help serve our neighbors in need. If you are interested in volunteering, please send us an email at info@cedarspringsnw.com.
How can I Donate? We greatly appreciate both food and money donations to assist with carrying out our endeavors. Donations are accepted during our office hours at the church: Tuesday through Friday from 9am- 4pm. Additionally, we have donation bins located at a number of area businesses. Just look for the Cedar Bins with the Harvest House Logo stamped on it.
Further questions? Contact us using the contact form on the left the page.
Find out more here: harvesthousenw.org